100% Free, is that right?
Yes! Free Forever! With No Commitments
You heard it right! Our keyholding service is 100% free, forever! We know it might sound too good to be true, but with us, that's the reality.
We'll hold onto your keys and ensure they're ready whenever you, your guests, or essential inspectors need access.
And the best part? There are no strings attached! Our 'Free Forever' offer comes with no commitments, no fine print, just seamless and worry-free property management. When we say free, we mean it!
The confidence of knowing your property keys are in safe hands without a penny leaving your pocket - that's our promise to you.
An empty property is vulnerable. Not just to squatters and burglary, but unexpected emergencies that can happen when you're not around like burst pipes or an electrical mishap.
Every property needs to be inspected by the Gas Board and security could need access in case of emergency.
Having a reliable keyholder ensures immediate action, preventing minor incidents from turning into major disasters.
Now, you might be thinking, "I don't spend much time away, so why bother?" Here's the thing - you may not require our services often, but when you do, you'll be glad to have us.
Whether you live here permanently or just visit occasionally, having a trusted keyholder gives you that extra layer of security and peace of mind. Remember, it's always better to be safe than sorry!
Our Multilingual Team is Here For You
Consider us your local safety net, standing guard over your property and keeping any potential hassles at bay. We're right here in your neighborhood, ready to step in at a moment's notice.
You can count on us to be your reliable, accessible, and trustworthy partner in property management.
But that's not all!
Our team is a linguistic powerhouse, fluent in English, Spanish, French, and Arabic!

This means you're not just getting a keyholder - you're getting a culturally competent guide who can navigate local goods and services, ensuring you never pay more than you should.
If you're visiting Bournemouth on holiday, would you expect to speak Spanish when checking in? Of course not! That's why our team speaks the language of our country.
We understand the importance of effective communication, and we want to ensure that language is never a barrier when it comes to providing you with the best service possible.
Authorized Personnel Only
We treat your keys as if they were our own...
Authorized Personnel Only - it's not just a phrase for us, it's our mantra. We know how precious your keys are, and we treat them with the utmost respect, as if they were our own.
We ensure that only the right people - owners, guests, and essential service personnel - gain access to your property.
We see ourselves as guardians of your home away from home. Your keys, your property, and your trust are all safe with us. Our free forever service is not just about holding your keys, it's about ensuring peace of mind and creating a secure environment for you and your loved ones.
Your property's safety is our top priority - always and forever.
No commitments, choose your services
Here's the beauty of our service - it's completely customizable! You're not tied down to anything. You get to build your solution, tailored to your needs and preferences. Our keyholding service? It's yours, free forever.
Need additional services like cleaning and inspections? You can opt in or out as you please. With us, you're in the driver's seat.
For example, for just 10 Euros per month, we'll add monthly property inspections and assistance with repairs and maintenance to your service package.
And if you're looking for an all-inclusive option, our 25-euro monthly package includes all the above, plus unlimited call-outs, free translation services, assistance with utilities and insurance claims, and a meet-and-greet service for your guests, friends, and family.
It's not just property management, it's peace of mind on your terms.
Our outstanding reputation record is thanks to...
Our track record is UNMATCHED
YEARS OF EXPERIENCE
IN THE AREA
PROPERTIES UNDER ACTIVE RENTAL MANAGEMENT
HAPPY RENTAL GUESTS STAYED
IN OUR PROPERTIES
100% Free
No Commitments
Local Experts
That's us, what more could you want?
Our process is simple & fast...
Ready to start your journey with us? Request your Free Forever Keyholding Service today! There are absolutely no commitments - just a dedicated team ready to serve you. And you won't be left waiting; we know your time is valuable.
Submit your request, and you'll get an answer immediately. With us, it's not just about providing a service, it's about providing a fast, efficient, and reliable service that respects your time. So, why wait? Start enjoying the benefits of worry-free property management today!"
Your property will be in Safe Hands...
Looked After by Local Experts...
AND it's 100% Free Forver.
Schedule your call with Marcus,
Owner & Founder of Murcia Holiday Rentals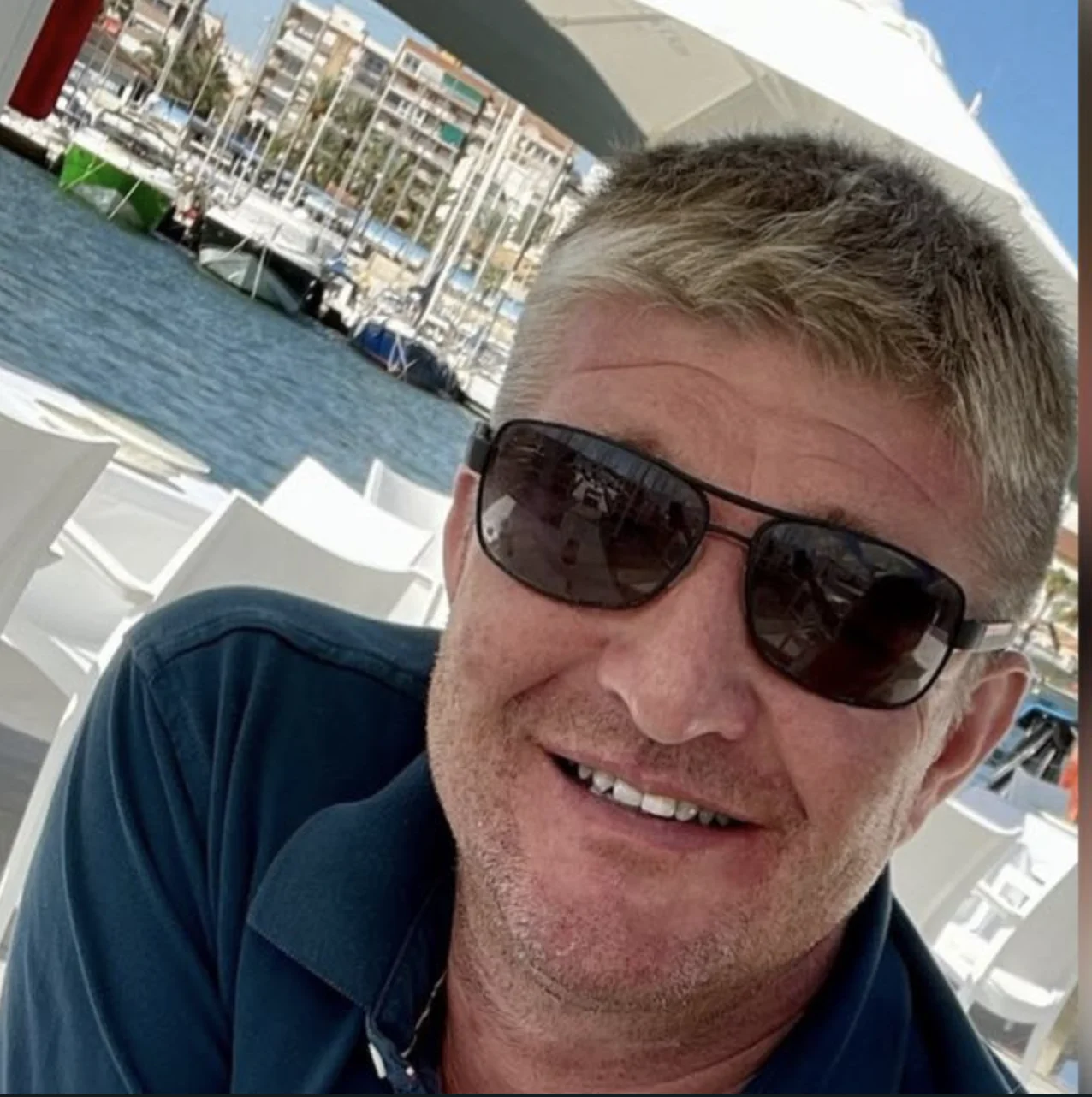 I'll answer any questions you may have regarding our service.
Press below to schedule your 1-1 call with me.
Want To Rent Your Property?
0% Commission Rental Management. Get Listed & Earning NOW
Press on any of the icons above to get started!